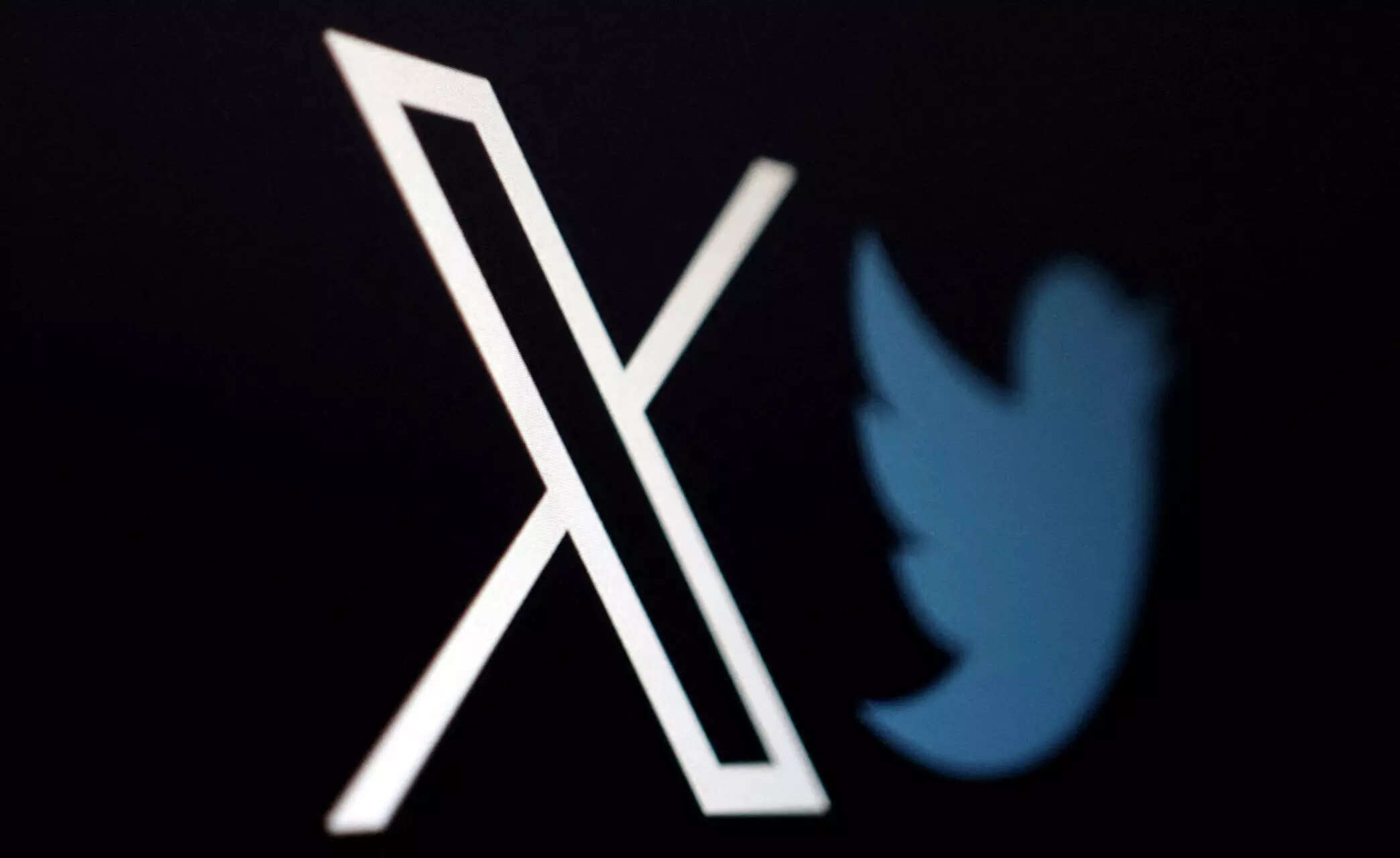 Under
Elon Musk
's leadership, Twitter, which is now rebranded as X, has undergone several transformations. The platform has also introduced a paid subscription option that grants users a verification badge and access to exclusive features that are not accessible to non-paying users. Now, the social media platform is exploring the possibility of offering a new feature called "Enhanced Discovery" for its subscribers.This feature will assist in locating posts related to the subject matter of a given post.
According to a report by
Android
Authority, new strings have been found in the latest beta version of X for Android. These strings suggest the arrival of the expected Enhanced Discovery feature. The report also mentions that the upcoming feature will be available exclusively for X Premium subscribers. As per the report, the unannounced feature will help users discover content that is related to the topics of their posts.
Other expected features to arrive in X
The latest beta version of X also offers indications of upcoming audio and video calling capabilities. This aligns with Elon Musk's previous announcement in August, which also revealed that voice and video calls will soon be accessible on both iOS and Android versions of devices, without the need for a phone number to initiate calls. X hasn't confirmed any specified release window of these upcoming features for its users.
X recently rolled out a feature, which is also exclusively available to X Premium subscribers. The latest feature enables paid users to restrict commenting on particular posts to other X Premium users.
However, non-subscribers can still view the post's responses but are unable to add their comments.
Furthermore, the platform has also stopped showing rich preview cards for external URLs. These cards show users an image and website name when external links are shared on X.
Apart from these, X Premium users can also edit their tweets and get support for two-step authentication for enhanced security.