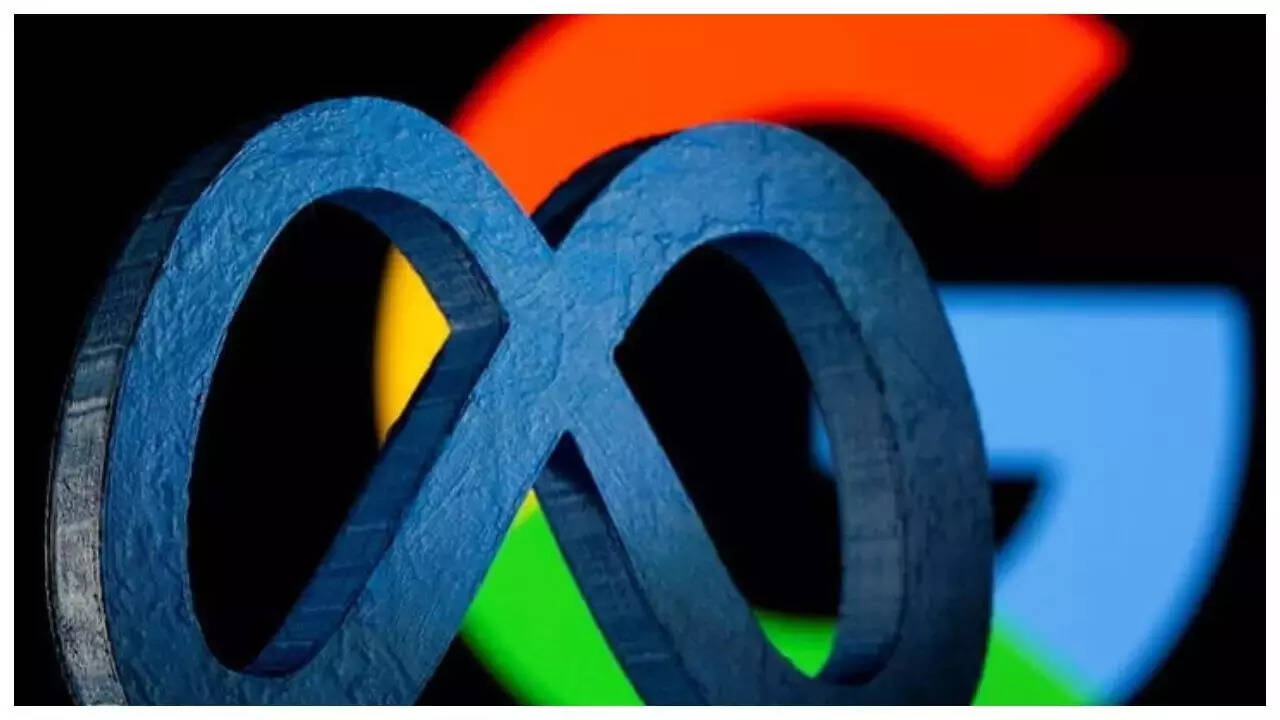 Facebook and Instagram owner Meta and search giant Google have pulled out of one of the world's biggest technology conferences — Web Summit. The Web Summit is one of the tech sector's biggest annual events. The pull out comes after the organiser of the summit criticised Israel's actions following the Hamas attacks, the companies said.
A spokesman for Meta confirmed to the news agency AFP that it would not take part in this year's event. Google too made its decision to not attend the summit public. "We will no longer have a presence at Web Summit," a Google spokesperson said.
What is the issue
Irish entrepreneur Paddy Cosgrave, co-founder of the Web Summit, wrote on social media platform X recently that he was "shocked at the rhetoric and actions of so many Western leaders & governments." "War crimes are war crimes even when committed by allies, and should be called out for what they are," Cosgrave wrote on October 13. The boycott by Meta and Google follows other exits by companies and tech figures, including Intel, Siemens and US comedian Amy Poehler and X-files actor Gillian Anderson. Silicon Valley figure Garry Tan, of start-up backer Y-Combinator, initially kicked off the boycott and other big names in the industry quickly followed.
The Web Summit is due to host some 2,300 startups and more than 70,000 people on November 13-16 in Lisbon.
Cosgrave issued apology
Cosgrave issued an apology on Tuesday. "I understand that what I said, the timing of what I said, and the way it has been presented has caused profound hurt to many. To anyone who was hurt by my words, I apologise deeply," he said. "What is needed at this time is compassion, and I did not convey that," the statement said.
Cosgrave said he "unreservedly" condemns Hamas's "evil, disgusting and monstrous" attack on Israel and "unequivocally" supports Israel's "right to exist and to defend itself." He at the same time added that Israel should adhere to the Geneva Conventions, "ie, not commit war crimes."