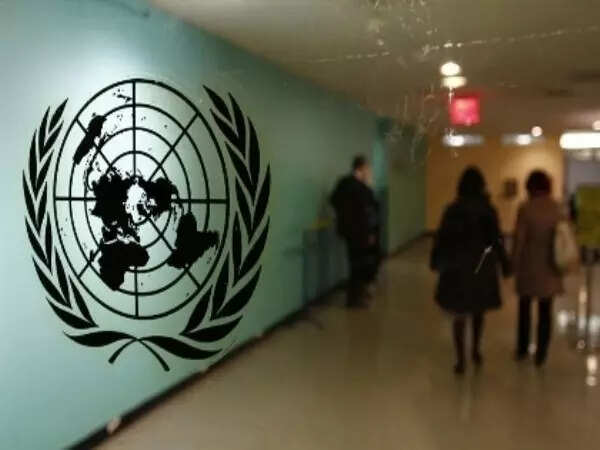 UNITED NATIONS
: At least 264 suspected gang members in
Haiti
have been killed by vigilante groups since April, the UN representative in the violence-wracked country said Thursday, voicing concern at the trend.
"The appearance of vigilante groups adds another layer of complexity. Since April, BINUH (United Nations Integrated Office in Haiti) has documented the killing of at least 264 alleged gang members by vigilante groups," Maria Isabel Salvador told the Security Council.
Haitian police have been unable to quell the unprecedented violence by gangs that control much of the capital Port-au-Prince, and residents have begun to take matters into their own hands.
"The Haitian people are trapped in a living nightmare," said UN Secretary-General
Antonio Guterres
earlier in the day, who visited Port-au-Prince on Saturday.
"Humanitarian conditions are beyond appalling. Brutal gangs have a stranglehold on the people of Haiti," he added. "And there can be no lasting and inclusive political solutions without a drastic improvement of the security situation."
Guterres repeated his call to send an international force to support the police and "dismantle" the gangs. This appeal, first launched in October, has gone unheeded.
While a few countries have indicated their willingness to participate, no country has volunteered to lead such an operation in a nation where numerous prior foreign interventions ended in failure.