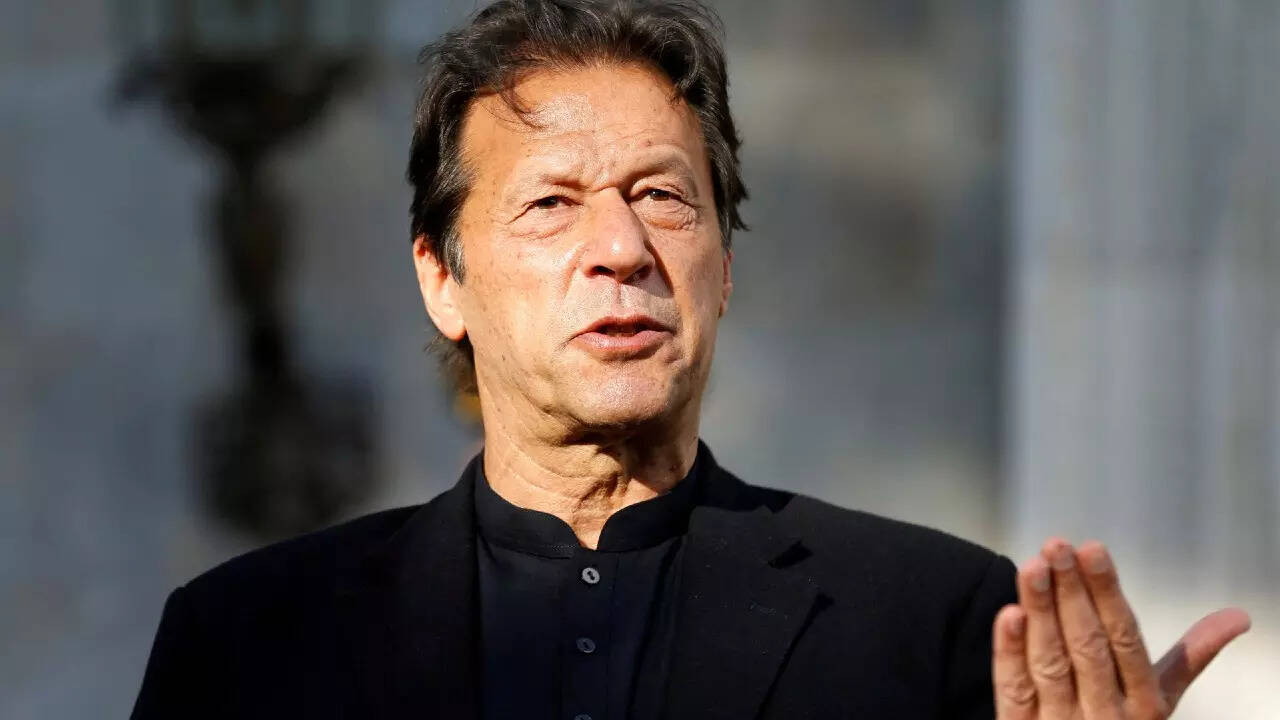 LAHORE: A Pakistani court on Friday turned down the request of former prime minister
Imran Khan
to dismiss a Rs 10 billion defamation lawsuit against him filed by prime minister
Shehbaz Sharif
.
The sessions court directed premier Sharif to present evidence against Khan in the next hearing on May 20. The case has been pending for the last six years.
In Friday's proceedings, Khan's counsel argued that the defamation suit filed by Sharif is liable to be dismissed. The premier's counsel, however, opposed the application, arguing the defendant filed the application only to 'delay the suit proceedings and frustrate the process of the court.'
He said Khan had already lost his right to defend the lawsuit through an order passed by the trial court in November last year.
"The defendant had no right to file such applications to hinder the process of the adjudication of the suit," he said.
Additional district & sessions judge Muhammad Irfan Basra after hearing the arguments from both sides observed the application of Khan holds no ground and is hence dismissed.
Sharif in 2017 filed the defamation suit against Khan for accusing him of offering the latter Rs 10 billion through a common friend in exchange for withdrawing the Panama Papers case from the Supreme Court.
Sharif sought a decree for recovery of Rs 10 billion as compensation from Khan for the publication of defamatory content.