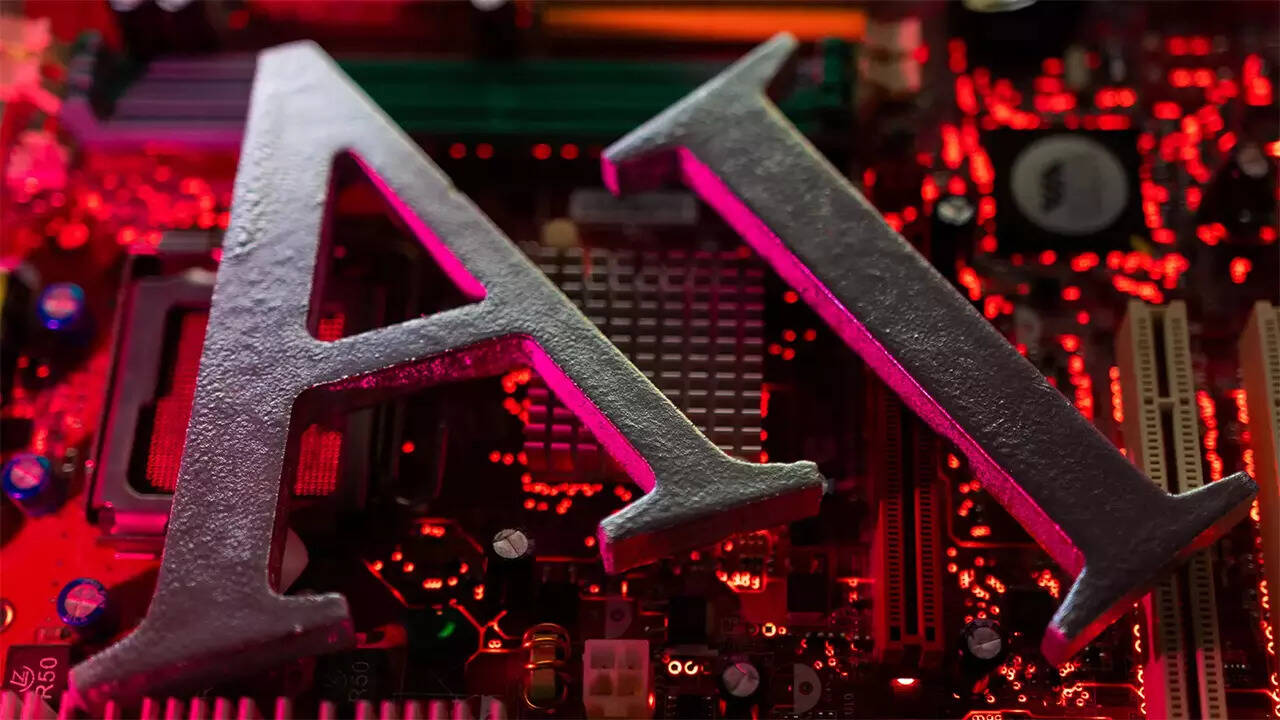 While tech majors, including Google and Microsoft, are already on the road to infuse generative AI capabilities in their products and services, Apple seems to have fallen behind in this space. As they say, "better late than never", the iPhone maker is finally getting serious about incorporating this next-generation technology into its devices.
The first look of its AI efforts was seen in the "Transformer" model-based autocorrect feature on iOS 17 and the second instance of its work in this direction is the availability of multiple jobs related to specific generative AI roles.
If you search for keywords like AI or generative AI on Apple Career pages, you'll see a lot of roles. According to one role, the company is "working on a Generative AI-based developer experience platform for internal use." The person will work with "Machine Learning engineers, Software engineers, and other data scientists to deliver end-to-end AI enabled solutions for this platform."
AI in iPhones and iPads
Recently, Apple analyst Mark Gurman also claimed that the company is planning to bring generative AI-powered features to its devices, which may include iPhone, iPads and others. He said that the company executives were caught off guard by the sudden boom in the AI industry and they have been "scrambling since late last year to make up for lost time."
It's not that Apple products don't have any type of AI in their products. Siri, its machine learning-based virtual assistant, is available in almost all major offerings, including iPhones, iPads, MacBooks, the Homepod smart speaker and others.
AppleGPT and Ajax LLM
Earlier this year, reports suggested that Apple has already developed a large language model (LLM), the underlying technology of AI models. Called Ajax, the LLM is said to be powering a chatbot dubbed "Apple GPT" and is being tested for its functionality. Apple is now looking how it can infuse this technology in its products.