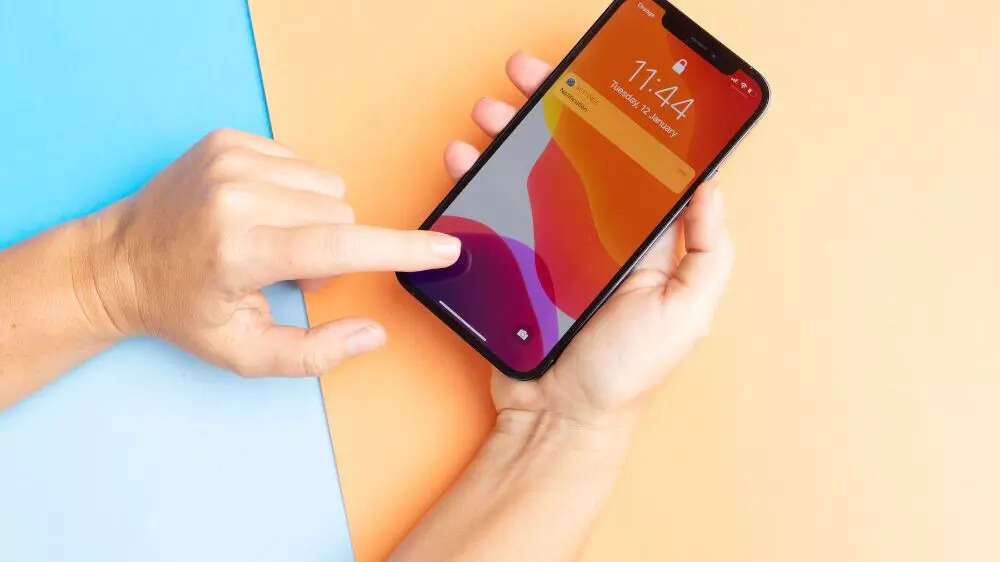 Apple launched the iPhone 15 and iPhone 15 Pro lineup in September. Soon after making the smartphones official, the Cupertino-based tech giant made the stable version of the iOS 17 update available for a wider audience. The latest iPhone operating system comes with multiple new features and improvements. The latest software has also upgraded the Visual Look Up feature with car symbols.This feature can recognise things that appear in photos and videos and the iOS 17 update adds some of the most common symbols on a car's dashboard to Visual Look Up Here are some of the details about the new feature.
How iOS 17 improves Visual Look-Up
In a blog post, the company explains that Visual Look Up can identify and learn about popular landmarks, plants, pets and more that appear in photos and videos in the Photos app on iPhones. The Visual Look-Up feature can also identify food in a photo and suggest related recipes. With the latest update, the feature will also be able to identify if something is wrong with your car.
Apple claims that the latest update will even help users look up details about a subject right from the callout menu when they lift it from a photo. Users can also pause the video on any frame and tap the info icon to look up a subject.
How to use Visual Look-Up to check if something is wrong with a car
The iPhone maker hasn't officially mentioned all the upgrades added to the feature but Visula Look Up can now identify icons ranging from warning lights to those symbols like vents, heating and more.
According to a report by 9to5Mac, the feature can identify multiple symbols and icons in the same picture. After identifying the symbols, iOS 17 will provide Visual Look Up with quick links to learn more about each symbol in
Safari. The feature will give users the name of the icon and a short description of what it means directly in the Photos app.
The report claims that Visual Look Up with iOS 17 was able to identify a wide array of symbols which includes — dashboard warning lights, climate control symbols, headlight options and more.
How to access Visual Look Up on iOS 17
To access Visual Look Up, open the Photos app on an iPhone and tap on an image. If iOS 17 has identified symbols, users will be able to see a special icon in the bottom toolbar. In the case of auto symbols, this icon will look like a steering wheel. Users can also tap on the "i" icon if the steering wheel symbol doesn't automatically appear.