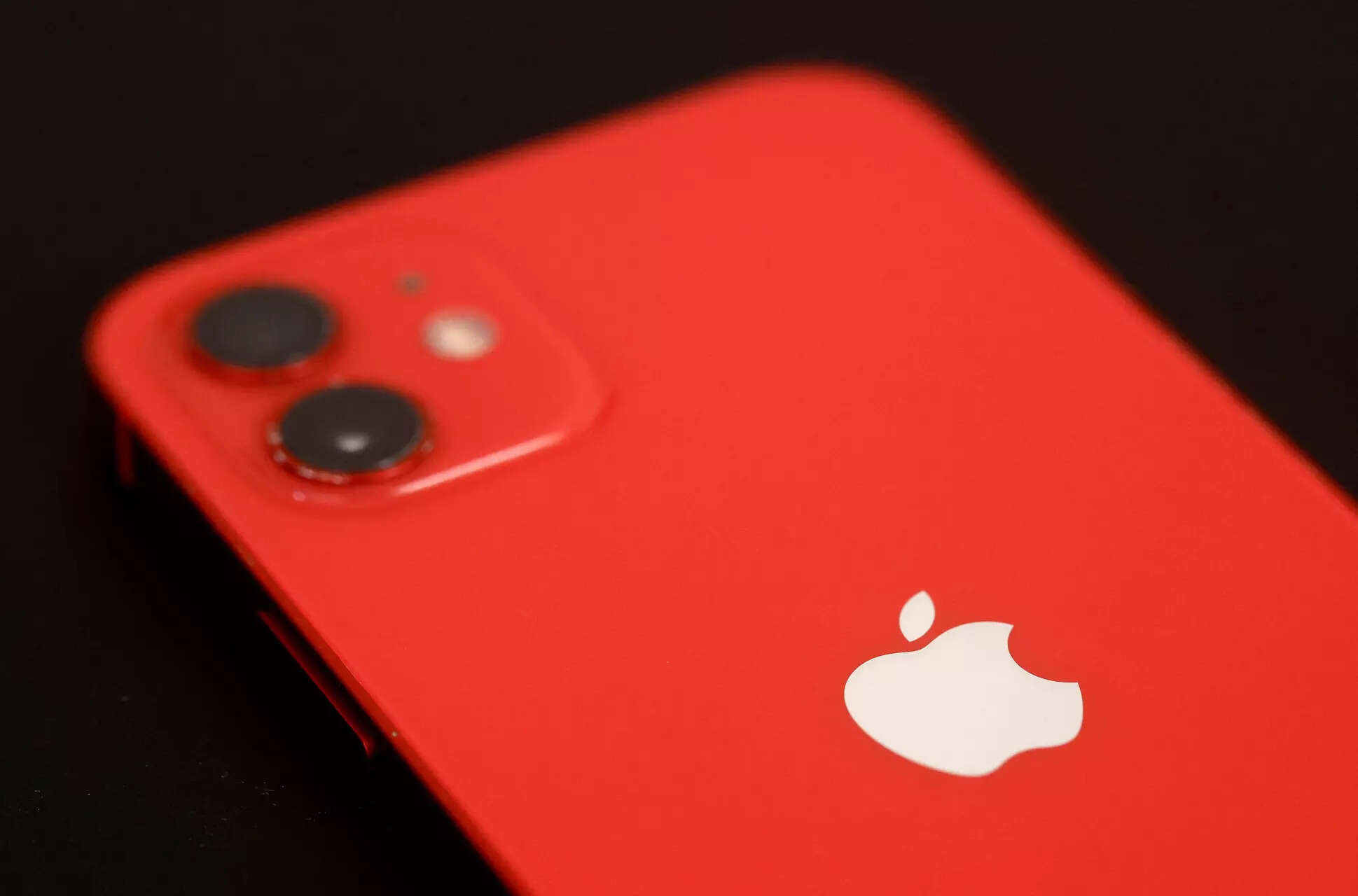 A factory reset, also known as a hard reset or master reset, is a process that erases all data and settings on your iPhone, returning it to its original, out-of-the-box condition. This can be useful if you're experiencing persistent issues with your device, planning to sell or give away your iPhone, or simply want to start fresh. However, please note that a factory reset is irreversible and will erase all your personal data, so be sure to back up your important information before proceeding.
Here's a step-by-step guide on how to perform a factory reset on your iPhone:
Backup your data
Before you proceed with the factory reset, it's crucial to back up your data.You can do this using iCloud or iTunes (on a computer). This backup will allow you to restore your data and settings after the reset is complete.
To back up with iCloud, go to "Settings" > [Your Name] > iCloud > iCloud Backup, then tap "Back Up Now."
To back up with iTunes, connect your iPhone to your computer, open iTunes, select your device, and click "Back Up Now."
Sign out of iCloud and iTunes
On your iPhone, go to "Settings" > [Your Name].
Scroll down and tap "Sign Out." Enter your Apple ID password when prompted.
After signing out, go back to "Settings" and scroll down to "iTunes & App Store," then tap your Apple ID and select "Sign Out."
Erase all content and settings
Go to "Settings" > General.
Scroll down and tap "Reset."
Select "Erase All Content and Settings."
Confirm the reset
You will be prompted to enter your device passcode. After entering it, you will receive a warning message about erasing all content and settings. Confirm the action by tapping "Erase iPhone."
Wait for the reset to complete
The factory reset process may take a few minutes to complete. Your iPhone will display the Apple logo and a progress bar. Once the process is finished, your iPhone will boot up like a new device.
Set up your iPhone as new or restore from backup
Now that your iPhone is back to its factory settings, you can set it up as a new device or restore your data from your previously created backup.
To set it up as a new device, follow the on-screen instructions and configure your iPhone with your preferred settings.
To restore from a backup, during the initial setup process, choose "Restore from iCloud Backup" or "Restore from iTunes Backup" and follow the prompts.