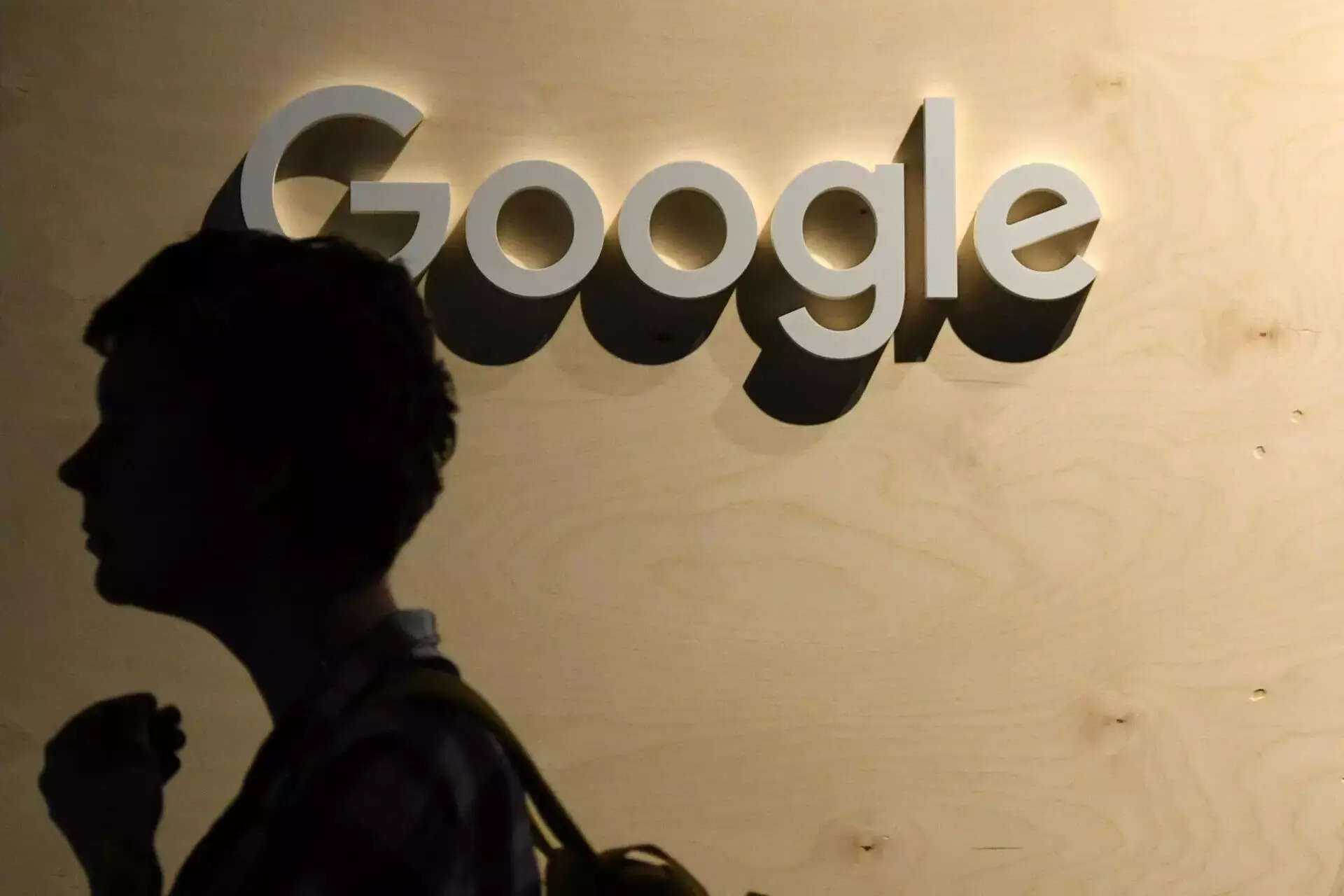 Google has started its defence in the antitrust case against the US government which alleges that the tech giant illegally cemented its monopoly in online search space by paying billions to be the default search engine on browsers, phones and platforms. The government alleged that Google paid nearly $20 billion for this but the number is much higher.
Google agreed that it paid a staggering amount to make sure Search is the default on devices and platforms but the exact number came this week during the Justice Department's cross-examination of Prabhakar Raghavan, who leads the company's search business.Raghavan said in his testimony that Google spent a total of $26.3 billion in 2021 to be the default search engine.
The numbers game
The $26.3 billion figure was revealed after a debate between the two sides and Judge Amit Mehta on whether it should be redacted. The figure is significant because it is essentially 16% of its search revenue ($165 billion in 2022) or about 29% of its profit ($90 billion) in search deals.
The number came a day after a report in the New York Times claimed that Google paid Apple $18 billion to be the default search engine on Safari and iPhones. Apart from this, Google also pays Mozilla for default placement in Firefox and Samsung for its devices, along with other device makers, wireless carriers and other platforms to be the default as well.
Raghavan also noted that Google faces competition with apps that have similar functionalities. He used an example of travel booking where people search for tickets and amenities on the app itself. Google has also argued that if users do not like the default search engine, they can and they do, change it.
The trial – which has already witnessed testimonies from John Giannandrea, Apple's senior vice president of Machine Learning and AI Strategy, and former Google search executive as well as Microsoft CEO Satya Nadella – will see company CEO Sundar Pichai testify on Monday (October 30).