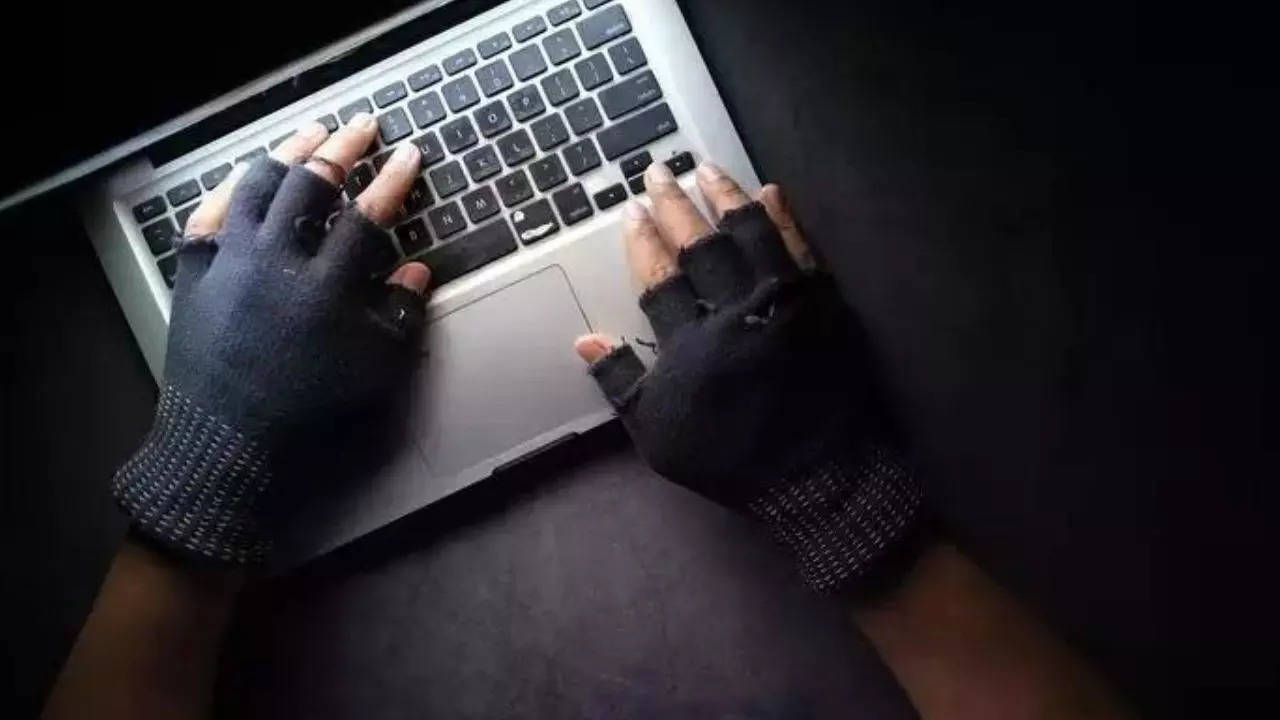 GUATEMALA CITY: In what Guatemalan authorities described as a national security incident, hackers affiliated with the activist group Anonymous disabled multiple government webpages Saturday. The attacks were in support of demonstrations led by Indigenous organizations in the Central American country.
For almost two weeks, demonstrators have been calling for the resignation of Guatemalan Attorney General Consuelo Porras, saying she has tried to undermine the popular vote that made progressive Bernardo Arevalo the president-elect.
Posting on the social media website X, formerly known as Twitter, hackers under the handle @AnonGTReloaded announced, "This October 14 #Anonymous will attack the Government of Guatemala, but this time we do not come alone."
The hackers targeted government webpages with floods of automated traffic until they crashed, a technique known as distributed denial-of-service attacks.
Webpages for Guatemala's judicial branch, Department of Agriculture and the General Secretary of the president were targeted, among others. Some pages were quickly reinstated, but others remained down.
Guatemalan authorities said the hacking was a matter of "national security" and they are responding.
The attacks come after 13 days of protests and road closures. Thousands of Indigenous people have demanded that Porras and prosecutors Rafael Curruchiche and Cinthia Monterroso, as well as Judge Fredy Orellana, all resign, accusing them of endangering the country's democracy.
Demonstrators maintain that after Arevalo's victory in the August runoff election, Porras mounted an undemocratic challenge against Arevalo, his left-wing Seed Movement party and electoral authorities.
A representative of Anonymous involved in the cyberattack, who agreed to talk about the hacking only if not identified to avoid legal repercussions, said, "Everything we do is to support humanity and, now in Guatemala, in support of the people who are in the streets, fighting against corruption and impunity."
Also on Saturday morning, Miguel Martinez, former official and personal friend of current President Alejandro Giammattei, was surrounded by a throng of protesters as security officers escorted him from a Mass in Antigua, Guatemala.
In footage posted on social media, protesters appeared to accuse Martinez of corruption. He is not currently known to be under investigation by the prosecutor's office.