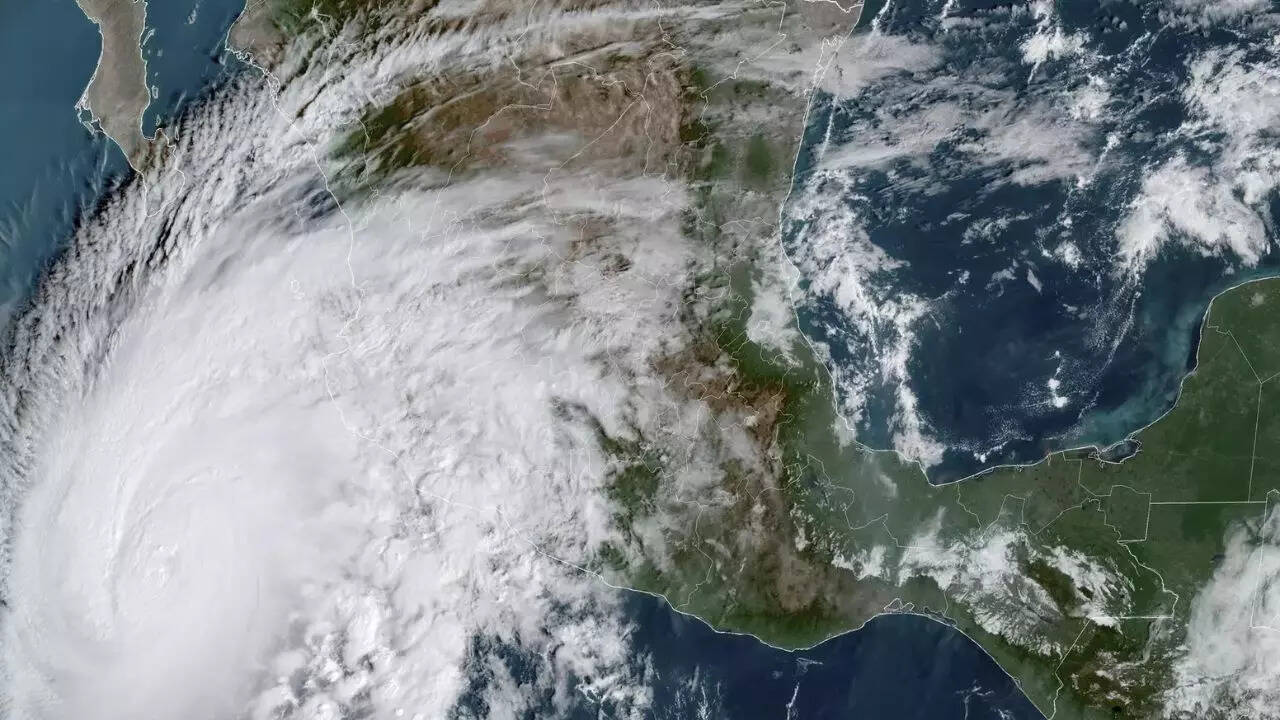 POINTE-A-PITRE: The French Caribbean island of Guadeloupe will be placed under a cyclone red alert at midnight local time as Hurricane Tammy looms, the prefecture announced Friday.
"This level of alert is aimed at phenomena with a very strong impact," prefect Xavier Lefort said in a statement.
He urged the population of the archipelago, a tourist destination, to "seek shelter" and "respect all advice given by the authorities".
Heavy rainfall and strong winds reaching 120 kilometres per hour (75 miles per hour) with gusts of up to 148 kph, are expected on the island, according to the French weather forecaster Meteo-France.
The hurricane is forecast to "pass close to or over the Guadeloupe archipelago during the day on Saturday".
Its path should continue "not far" from the nearby islands of Saint-Martin and Saint-Barthelemy during the night.
In Guadeloupe, all weekend events have been cancelled, flights grounded and sea transport between the islands suspended.
Residents of the island on Friday rushed to supermarkets to stock up on water and food, and boarded up their windows with plywood to prevent them from breaking.
The archipelago of 1,700 square kilometres, with a population of 400,000, is governed by France, nearly 7,000 kilometres away (4,350 miles).