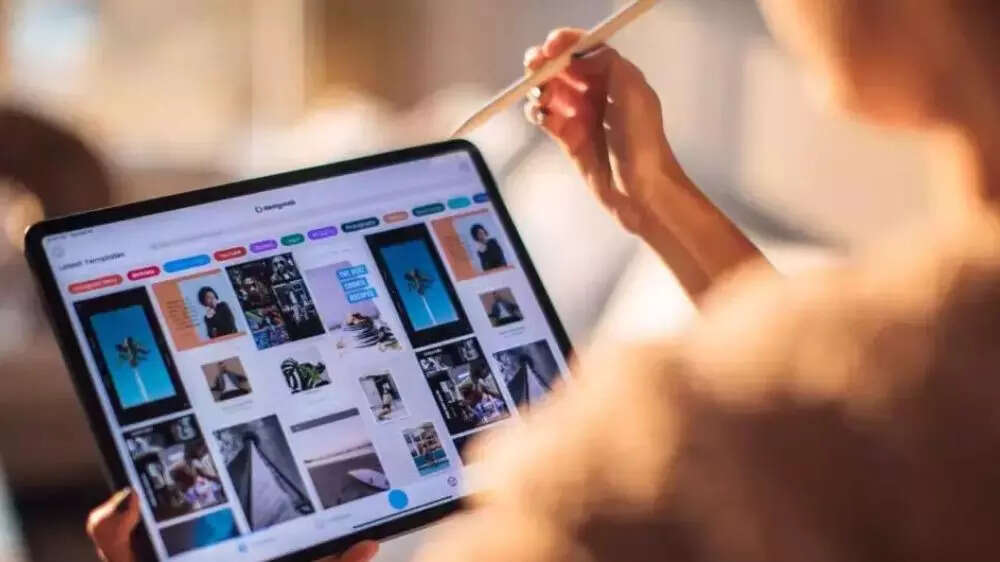 Apple
led the tablet market with a 38% market share even as the worldwide tablet shipments in the third quarter of 2023 (Q3 2023) declined 7% year-over-year (YoY) reaching 33 million, a report has said.
According to the report by market research firm Canalys, Apple shipped 12.5 million iPads, followed by
Samsung
in second spot with 19% market share and 6.2 million tablet shipments.
Lenovo
shipped 2.6 million tablets to grab the third spot with an 8% market share.
While all the top three companies registered a YoY decline,
Huawei
and
Xiaomi
– which took fourth and fifth places respectively – registered growth. Huawei captured 5.7% market share and Xiaomi 4.9%.
The market research firm said that the tablet shipments represent an 8% sequential increase, reflecting a revival of the tablet market ahead of the holiday season.
"With inventories stabilising, tablet shipments are starting to increase sequentially. This bodes well for the upcoming holiday season, where continued discounting and new product launches are set to drive the market back to year-on-year growth. There has been a shift in preferences to premium devices with larger screens, influenced by evolving user needs around productivity and content consumption," said Himani Mukka, research manager at Canalys.
Chromebook shipments decline
Chromebook shipments also fell 19% to 3.5 million in Q3 2023 because much of the back-to-school inventory cleared through the channel.
Acer regained first place in Chromebook shipments with a relatively low drop of 16% compared with Q2, but shipments still fell 17% YoY, the report said. HP, which was placed in the second spot, faced a larger sequential drop of 57% after previously taking the top spot.
Meanwhile, Dell maintained third place, with its Q3 shipments roughly matching HP's, followed by Lenovo and Asus taking the final places, respectively, in the top five rankings.
As per Kieren Jessop, an analyst at Canalys, "Chromebooks' growth trajectory rapidly changed for the worse in Q3 2023 as shipments fell 40% quarter-on-quarter after previously strong education demand from the US market."